4AirCRAFT
Air Carbon Recycling for Aviation Fuel Technology
| | |
| --- | --- |
| Starting date: | 01/05/2021 |
| Project duration: | 3 years |
| Number of partners: | 9 (EU+Japan+Brazil) |
| Coordinator: | Aragon Hydrogen Foundation |
What is


4AirCRAFT?

4AirCRAFT combines hybrid catalytic conversion and process intensification to bring out an efficient, precise, flexible and scalable unique technology to direct convert recycled CO2 into sustainable and clean liquid fuels, thus making flying carbon neutral.
Building a low-carbon, climate resilient future:
secure, clean and efficient energy
4AirCRAFT is a Research and Innovation action (H2020-LC-SC3-2020-NZE-RES-CC) with the topic "International cooperation with Japan for Research and Innovation on advanced biofuels and alternative renewable fuels" (LC-SC3-RES-25-2020) under the 2018-2020 Horizon 2020 Work Programme.
Air transportation
alternative renewable fuels
The joint cooperation between researchers and institutions in the EU, Japan and Brazil will foster breakthrough technology in alternative renewable fuels for the growing market of air transportation.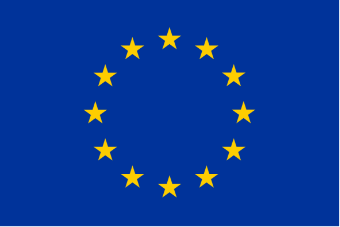 G.A. 101022633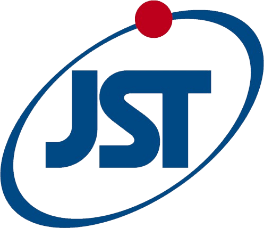 G.A. JPMJSC2102

G.A. 2022/04751-0
The project aims to develop innovative technology for the direct conversion of CO2 to C8-C16 under much milder and greener conditions as compared to conventional synthesis routes. This will be achieved through the cooperative development, validation and exploitation of the rational design of catalytic materials and its environment tunning.
The 4AirCRAFT technology will reduce overall CO2 emissions by creating a closed carbon fuel cycle contributing to a circular economy and the replacement of fossil fuels, which will strengthen the EU energy security and allow creation of a sustainable transportation sector while helping to solve worldwide energy challenges.
CO2 conversion cycle
for sustainable production of jet fuel Discover more about
4AirCRAFT project